This item is no longer available.
Bearings (instead of bushings) for the smoothest, lowest-friction movement up and down the guide rods
Oval 11-gauge steel
6 olympic weight storage posts for easy access
Counterbalanced bar for a 6 lb starting weight
86"L x 50"W x 84"H
Commercial rated
Bench and weight plates sold separately.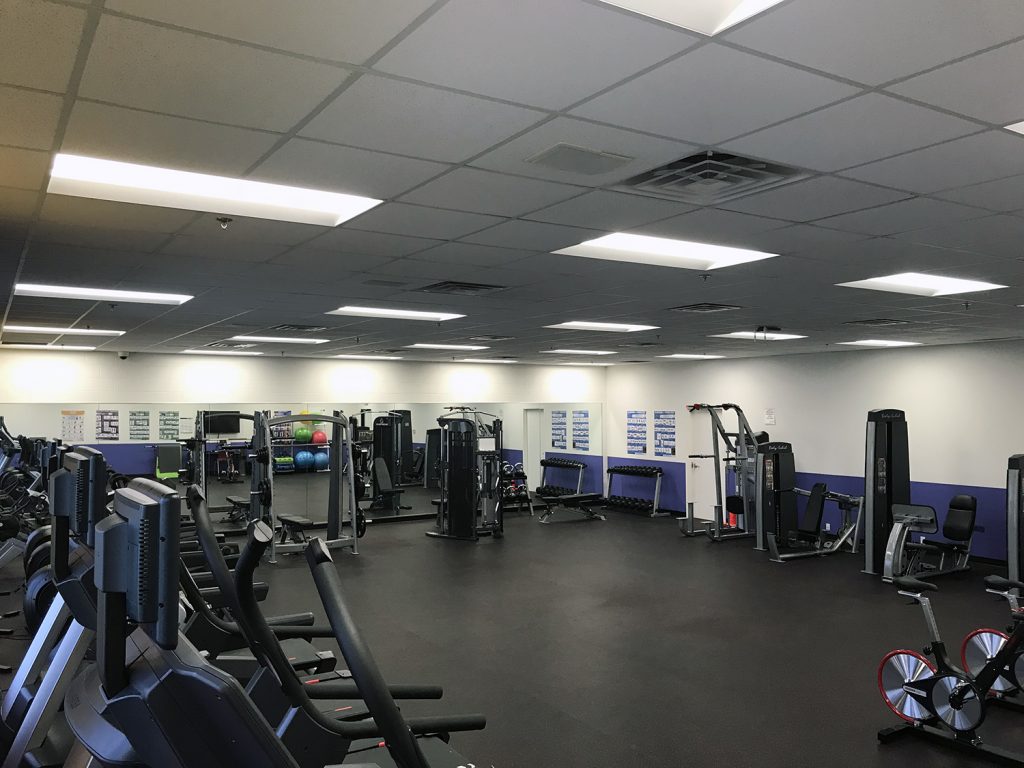 This Smith Machine is part of LG Electronics' corporate gym, above.
Iskra shows off this smith machine in her home gym: