Government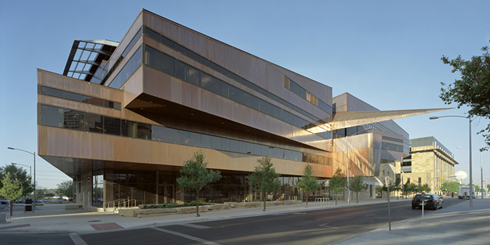 Adamant Barbell has been providing high quality fitness equipment for city and county governments since 2007.
We have put our gym and training equipment into city and county facilities that include:
Rec Centers and Community Centers
For firefighters, heavy freeweight equipment is very popular in fire stations, as firefighters frequently have to handle heavy, awkward loads in the line of duty. Functional training methodologies such as Crossfit have also become popular among firefighters for its high-speed, intense functional training style that emphasizes real-world movements and learning to push yourself to your limits.
Police officers and sheriff's deputies have similar fitness requirements to firefighters. To deal with suspects they need strength, but they also need to learn to utilize power and develop stamina, endurance, agility and speed. You can't get that with all-in-one weight machines. And more effective freeweight and functional training equipment actually is much easier on the budget.
Schools such as high schools, middle schools and community colleges sometimes have weight rooms for kids to make use of, and the coaches also might use other equipment like push/pull sleds out on the field.
---
Quotes and Purchase Orders
We can put together quick quotes for your approval.
Yes, we take purchase orders! Contact us for our W-9 form if you need it to set Adamant Barbell up as a vendor.
We can always take a purchase order by email, fax or postal mail. If you prefer, we also accept pre-payments by credit card, either online or by phone.
If you aren't sure what you need, no problem. We'll figure something out based on what you describe and put together a quote with links to all the items so you can see exactly what you'll get.

Or Call: (510) 868-0597